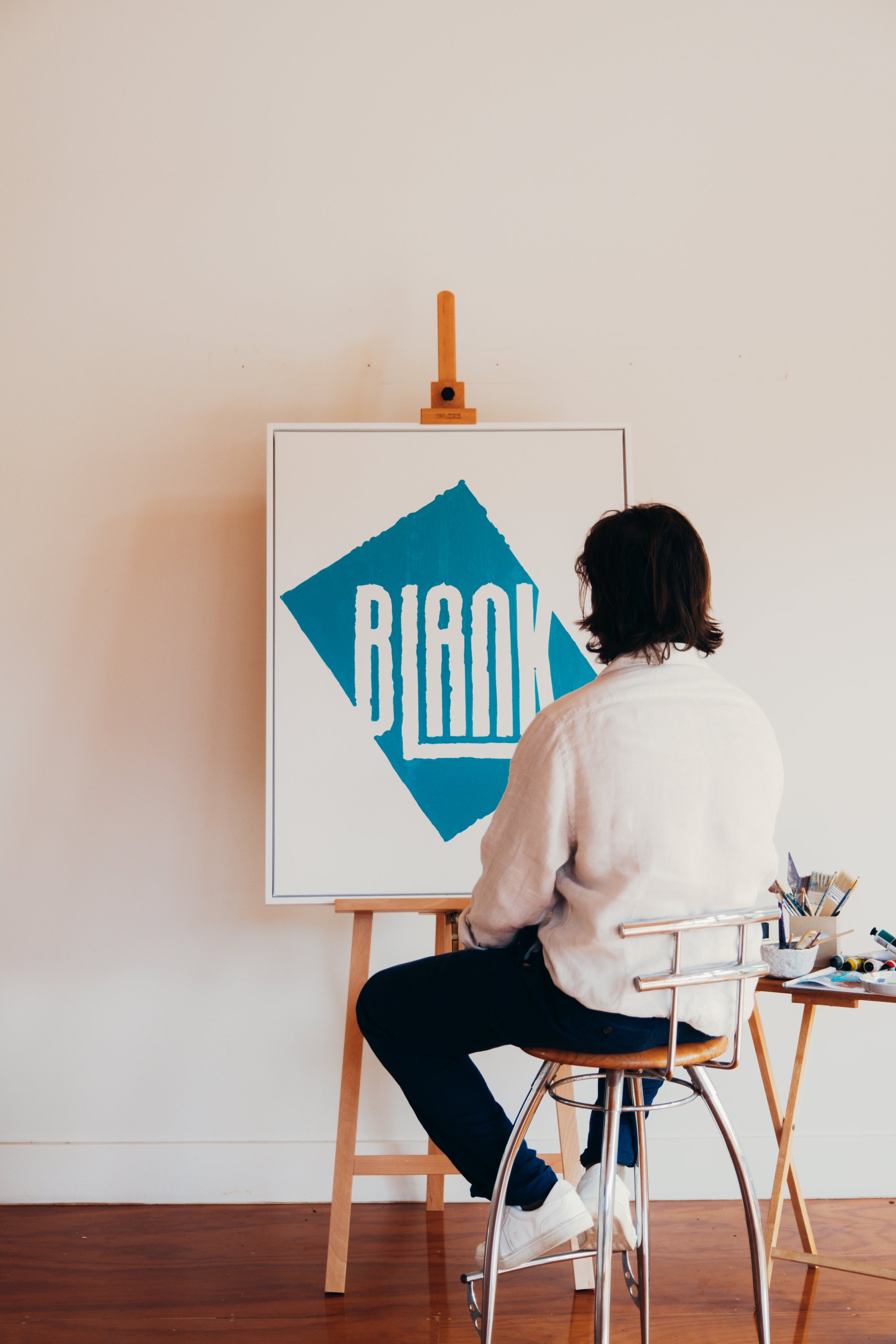 Blank Inspiration was born from a simple yet compelling vision. To offer artists, hobbyists, and creatives alike an exceptional canvas to be transformed by your inspiration. Expertly pre-framed and and pre-packaged ready to be sold, gifted or hung on your wall.
1/
We provide a unique platform where everyone, from professional artists to budding creatives, can express themselves freely. Our pre-framed canvases are designed to be the perfect blank slate for your imagination, whether you're painting a new masterpiece, experimenting with mixed media, or exploring the joy of art for the first time.
2/
We understand that one size does not fit all in the realm of creativity. Your artistic vision should never be constrained, which is why we offer an extensive range of pre-framed canvas sizes designed to meet the diverse needs of our artists.
3/
We believe that art should be accessible, fun, and inspiring. With Blank Inspiration, we hope to inspire you to unleash your creativity and bring your vision to life. Dive into your artistic journey – your canvas awaits.


Made from a unique blend of linen & cotton, our canvases are the perfect base for all creations. You don't need to source framing once your piece is finished, we have already done it for you!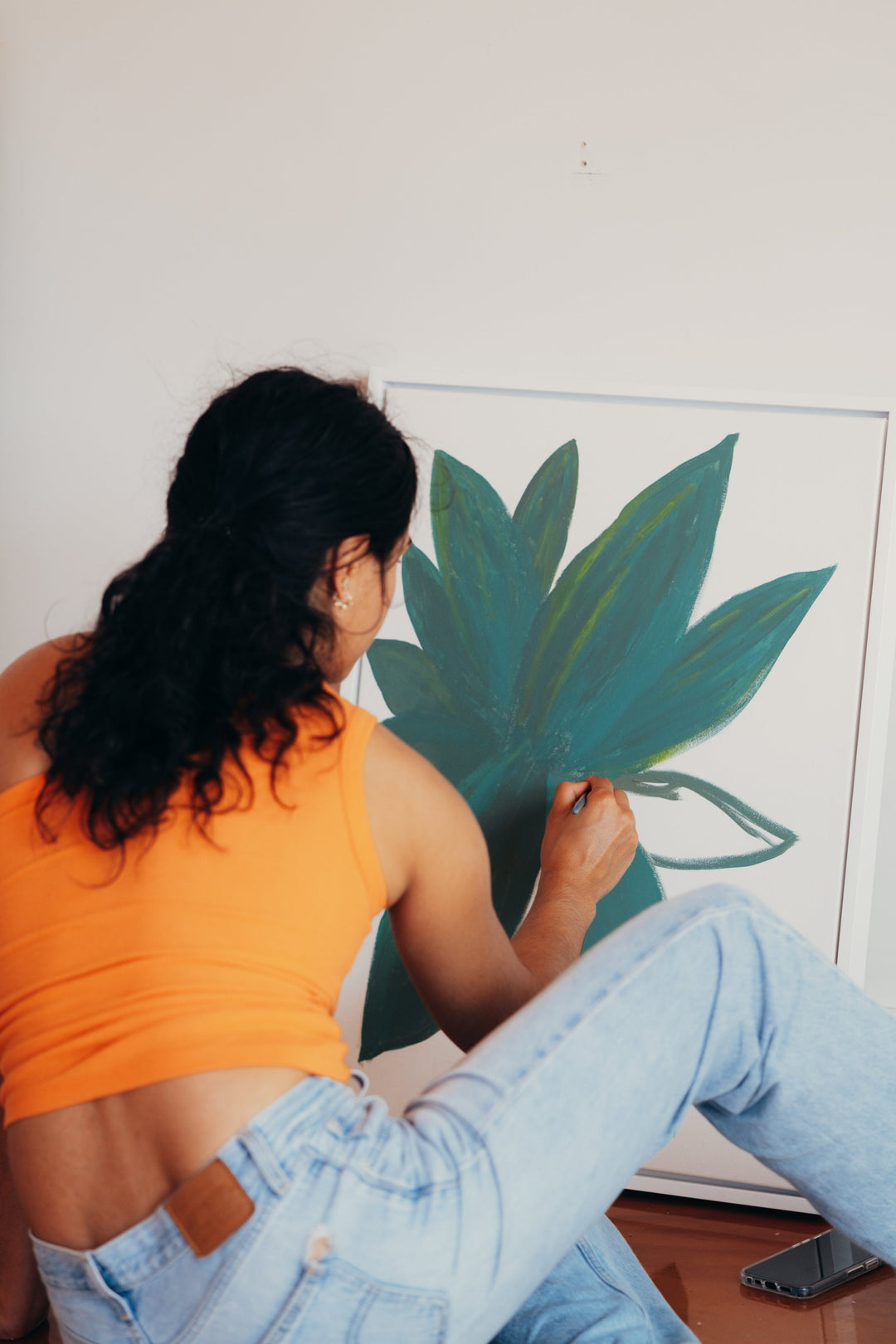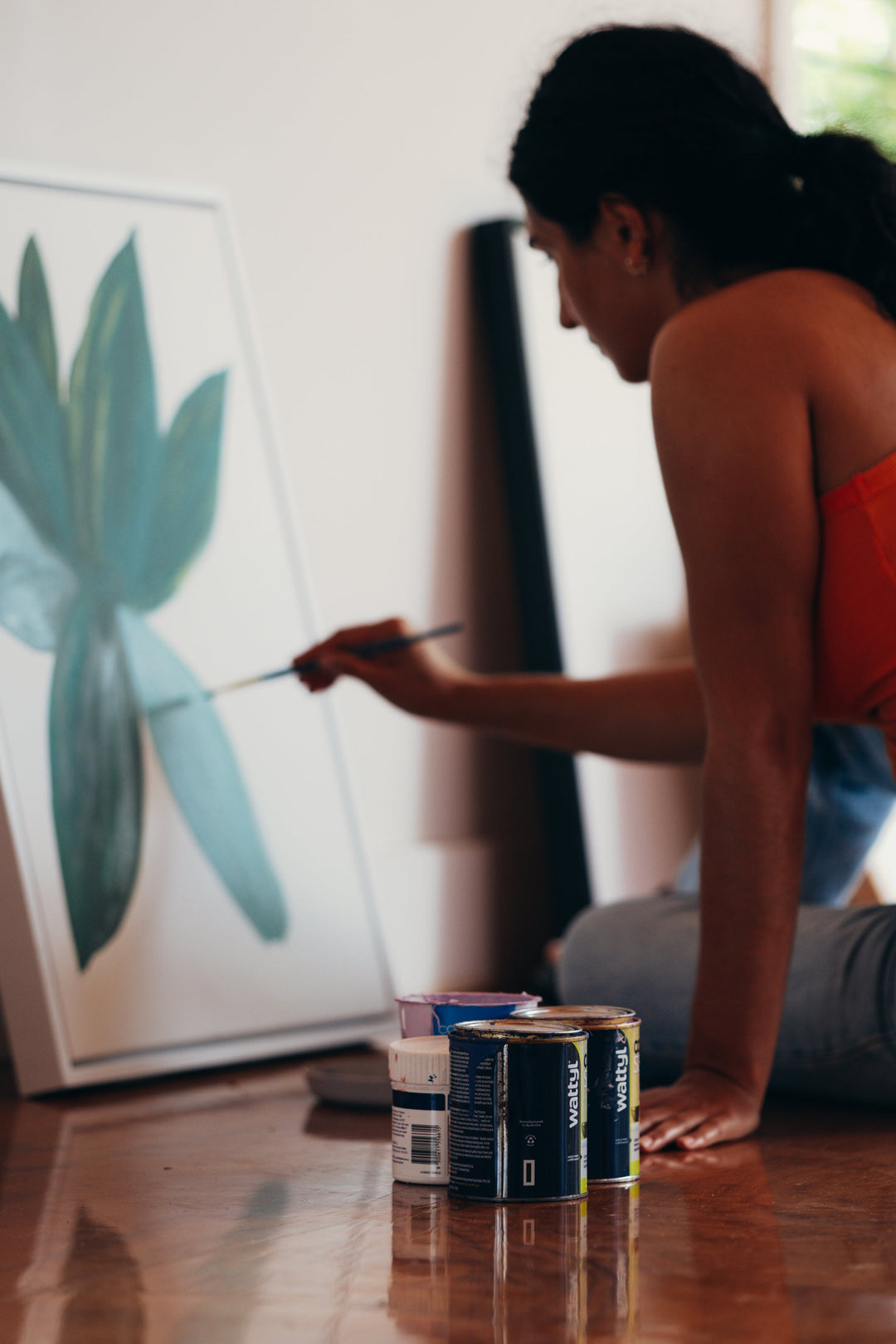 Our Mission
At Blank Inspiration, we're driven by a singular mission: to make the beauty of art accessible to everyone. We strive to bridge the gap between art and admirer, offering affordable, pre-framed canvases.

Yet our focus extends beyond convenience alone. Our ultimate aspiration is to revolutionise the art market with a platform that champions artists and collectors alike. We envision a space where creativity thrives and the artist's voice is celebrated.
Unlike traditional models, our platform is designed to empower artists by providing them with a commission-free avenue to showcase and sell their creations, fostering a direct connection between creators and art enthusiasts.
Our Vision
Planted in the unprecedented new global era of ecommerce - why should an artist deal with art dealers, galleries and framers? In a consumer driven online economy, Blank Inspiration believes that all art is truly in the eye of the beholder and that there should be no obstacles to that relationship.
This vision starts with the artist - by providing a pre-framed canvas all artists can find a solution to the business frontier of their work. From here, the second step can be achieved by allowing artists to exhibit their finished work into the global online community.
In conjunction with modern day technology, Blank Inspiration envisions a future where Artist and Art Lover are uninhibited by irrelevant third-party agency.
Pre-framed canvases from Blank Inspiration are designed with quality, durability, and convenience in mind.
They provide a ready-to-paint surface for artists, eliminating the need for separate framing and enabling you to display your masterpiece as soon as it's complete.Whether you're a seasoned artist, a hobbyist, or a beginner, a pre-framed canvas is an efficient way to kickstart your creative journey.